Plate Bending Machine - Quick Bending
Our 2-roll plate bending machine, model BU, has been tested for years. It combines high precision with high capacity and profitability. The machine has overlapped rolls. The upper roll is made of steel, while the lower roll is covered with Urethane.By pressing the upper roll onto the flexible bottom roll (Urethane Roll), the plates will be curved with high precision. A perfect pre-bending will be obtained on both sides of the plate. Using a wide range of tool solution, different diameters can be achieved.
For Cylindrical Geometries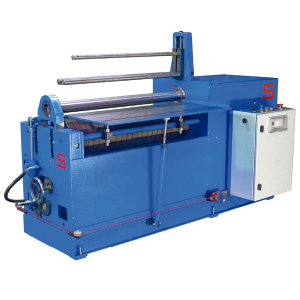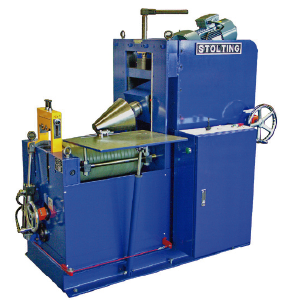 Full Automatic Roll Bendig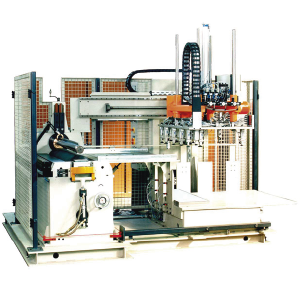 Production of about 4.000 pieces per day
Simple Operation
Perfect Circularity
Without damaging the plates

Prepared to bend different materials: Stainless, carbon steel, aluminum and cooper.
Special Bending Tools:

Enlargement tubes (Slip-on)
Flexroll
Special upper roll
Device for removable upper roll

Upper support
Side support
CNC or NC system
Automatic ejector
Fully automatic bending
Strong steel construction
Structure in steel S355JR welded and machined in CNC milling machines
Upper roll in 42CrMo4
Lower roll coated with Urethane
Manual feeding table
Spherical locking system to absorb the axial forces
Fixed control panel
Red safety cable around the machine
EC Certificate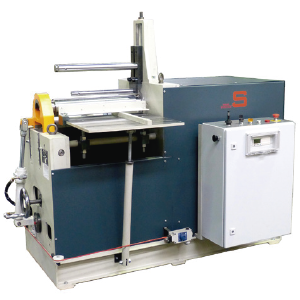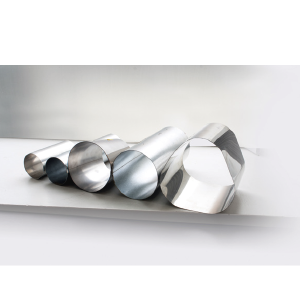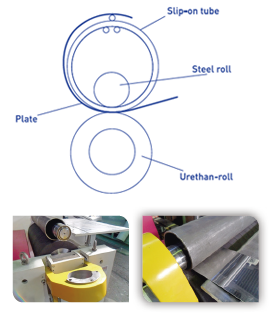 The application of riser tubes in the upper roller allows the manufacture of tubes with large diameters.
Different magnifying tubes are available according to the machine model.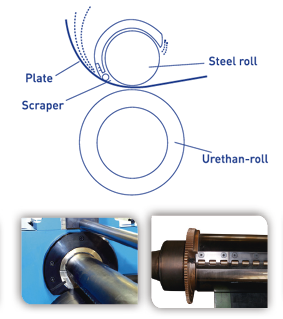 When using the Flexroll system the sheet metal is first made cylindrically and in a secondary operation is formed inversely by the blade of the scraper. This is possible by simply changing the position of the wiper blade to reach different diameters.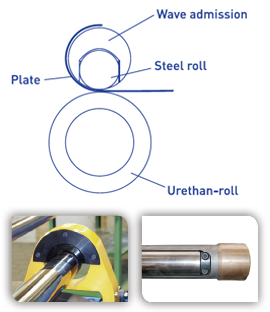 The special upper roller is a full length metal coated roller having a smaller diameter therein. Roll deformation is prevented through the metal coating. With the special roller it is possible to bend cylinders with small diameter and with great precision.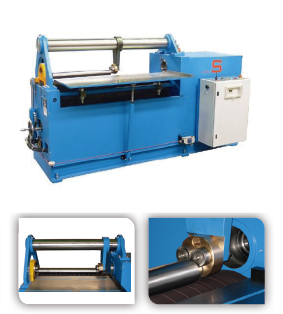 Reliable top Roller Device
This device is comprised of an upper upper roller support, which allows different smaller roller lengths and diameters to be used. The device is specially designed for the manufacture of pipes with small diameters.
Largura Máx. de Chapa (mm)
1) The capacities are based on stainless steel with yield point 360 N/mm2.
2) Other special versions are available but not listed. Please contact us for more information.
3) All data subject to change without prior notice.