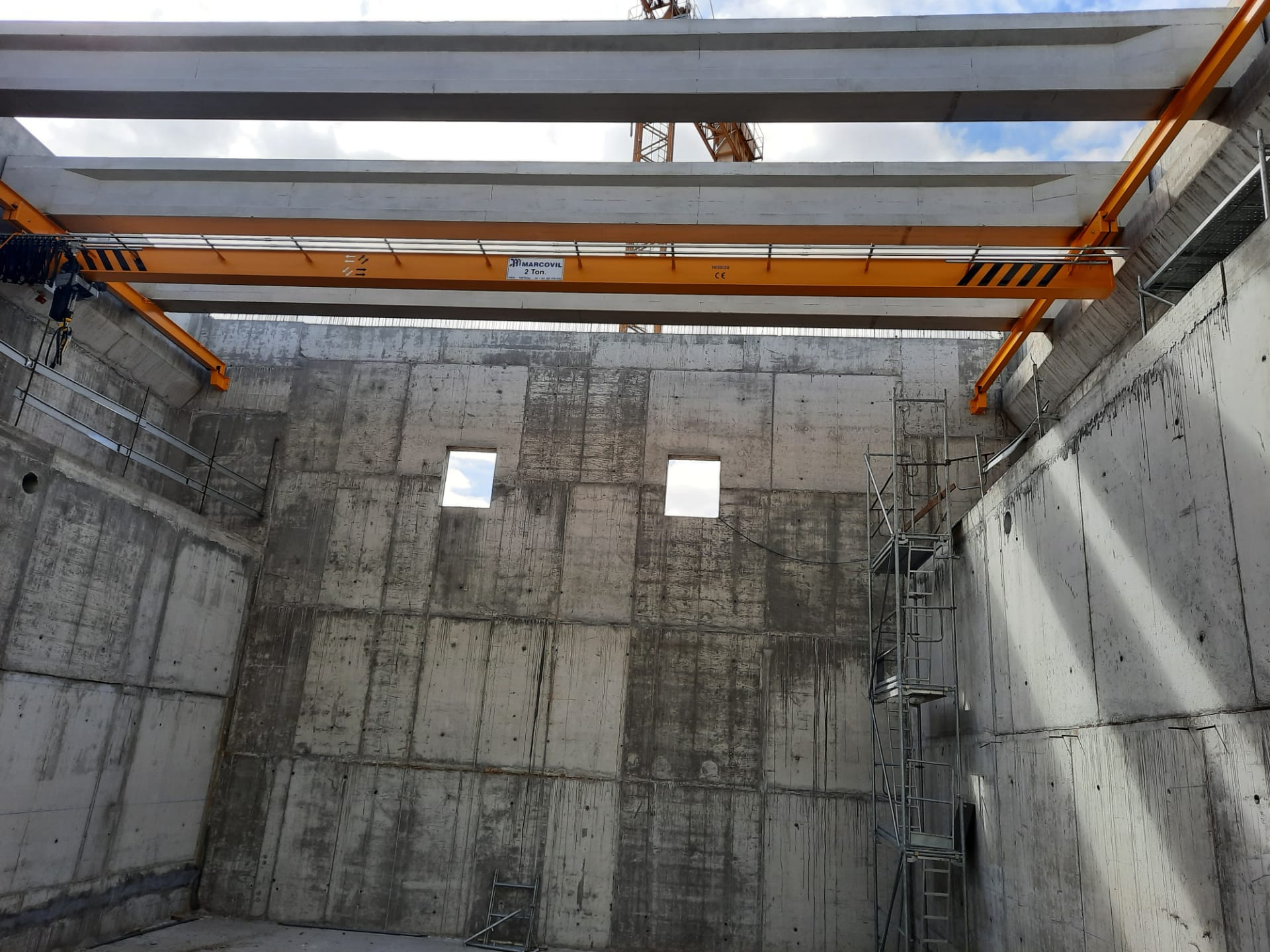 The beautiful village of Nelas has been modernizing with a new Reservoir for Water supply and Marcovil was chosen to place a 2 ton Suspended
Read More »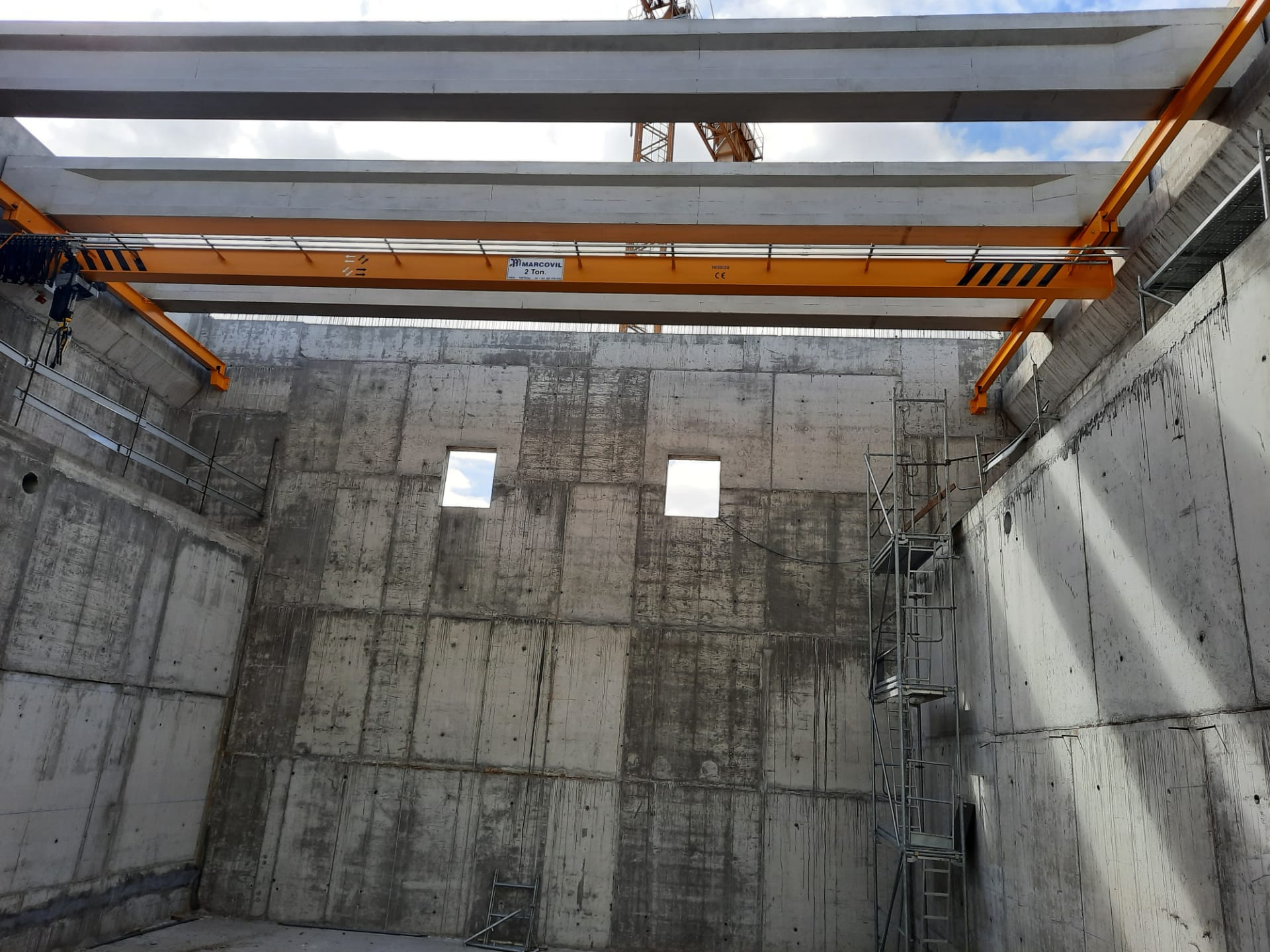 The beautiful village of Nelas has been modernizing with a new Reservoir for Water supply and Marcovil was chosen to place a 2 ton Suspended Overhead Crane on site, to
Ler mais »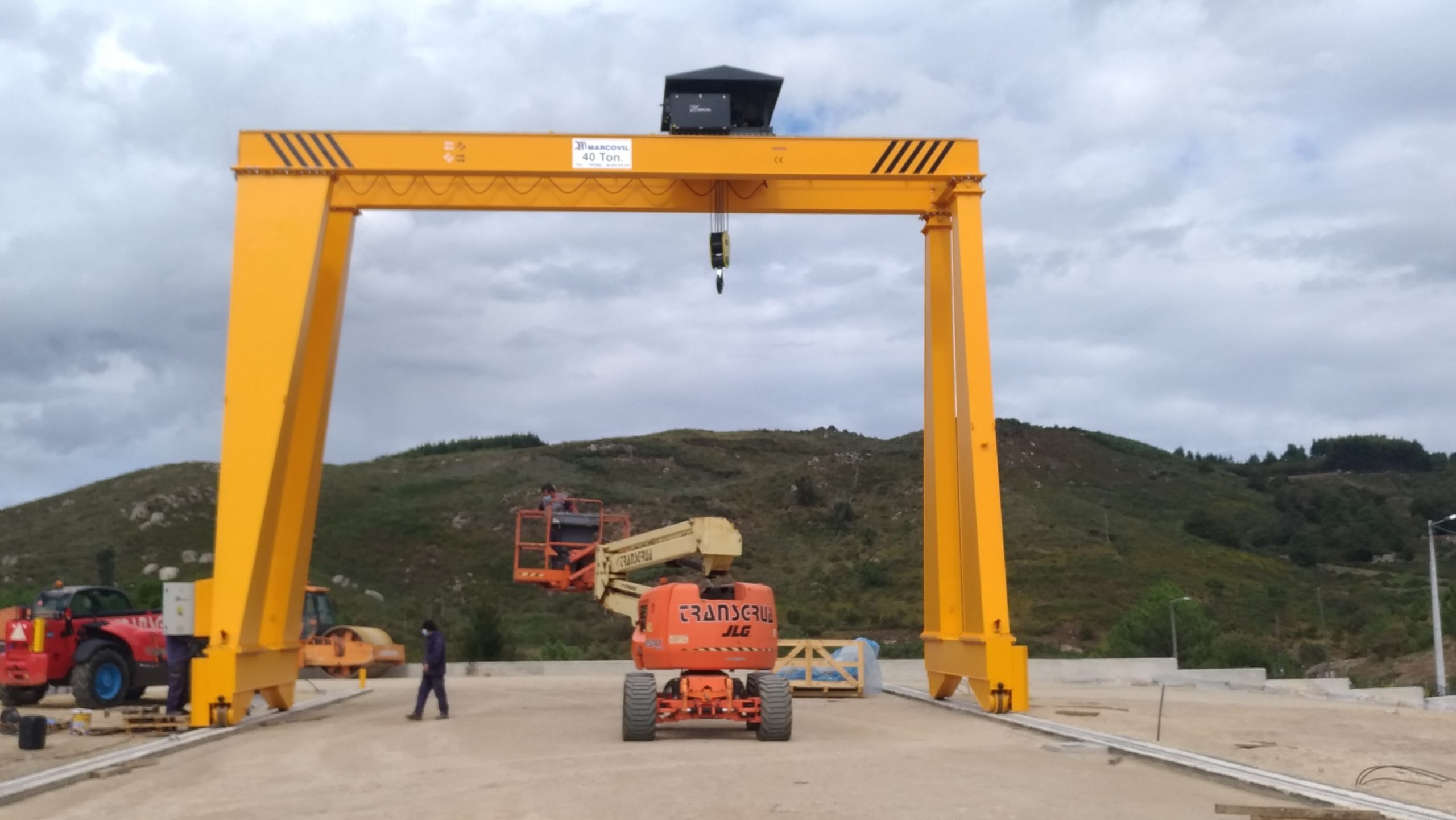 September 2020, the agreed date for the delivery and assembly of this Equipment, which will respond to the logistical requirements of our esteemed Client, who operates in the Energy area.
Ler mais »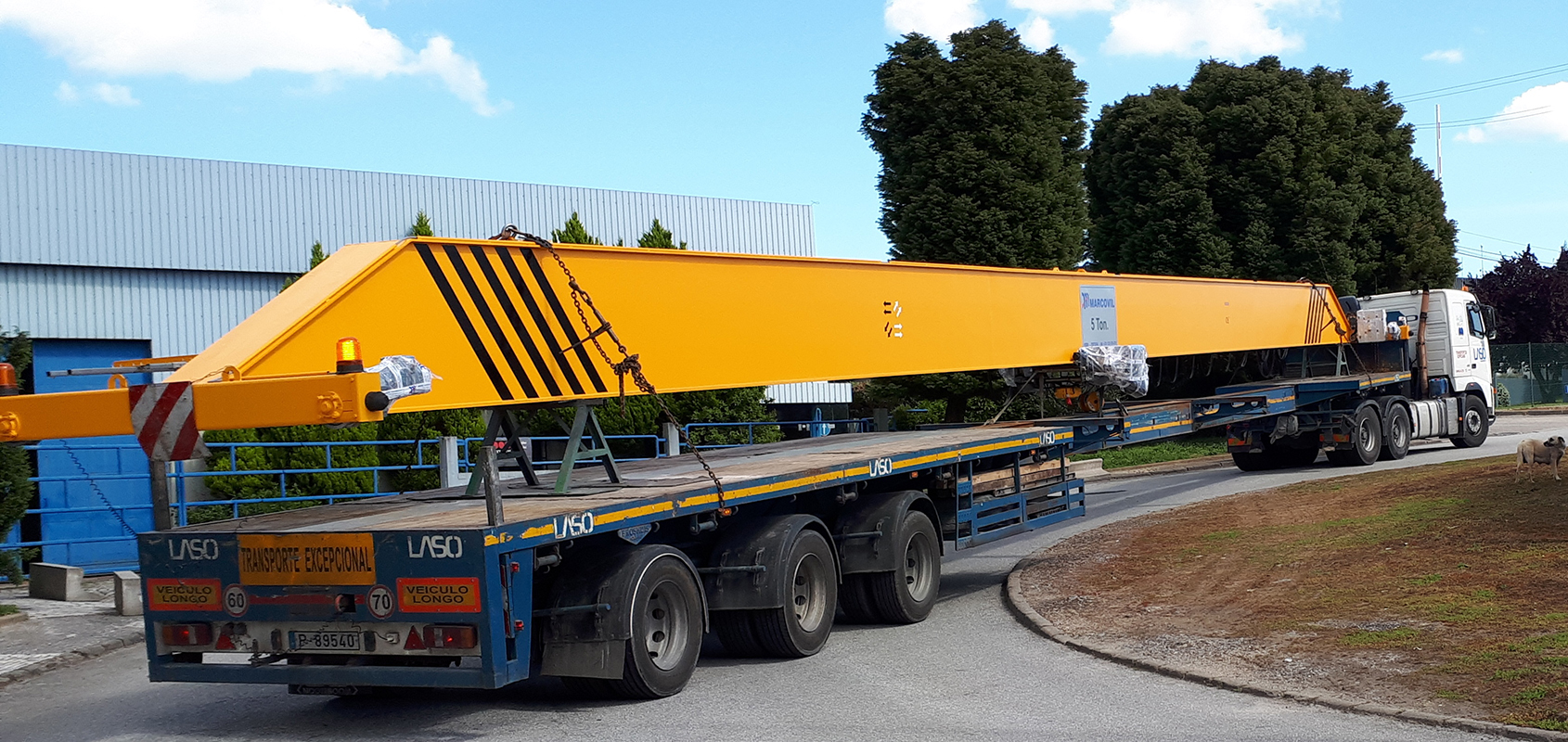 We are very pleased with the renewed confidence placed in Marcovil by this already our Client, when it comes to acquiring more installed lifting capacity.
Ler mais »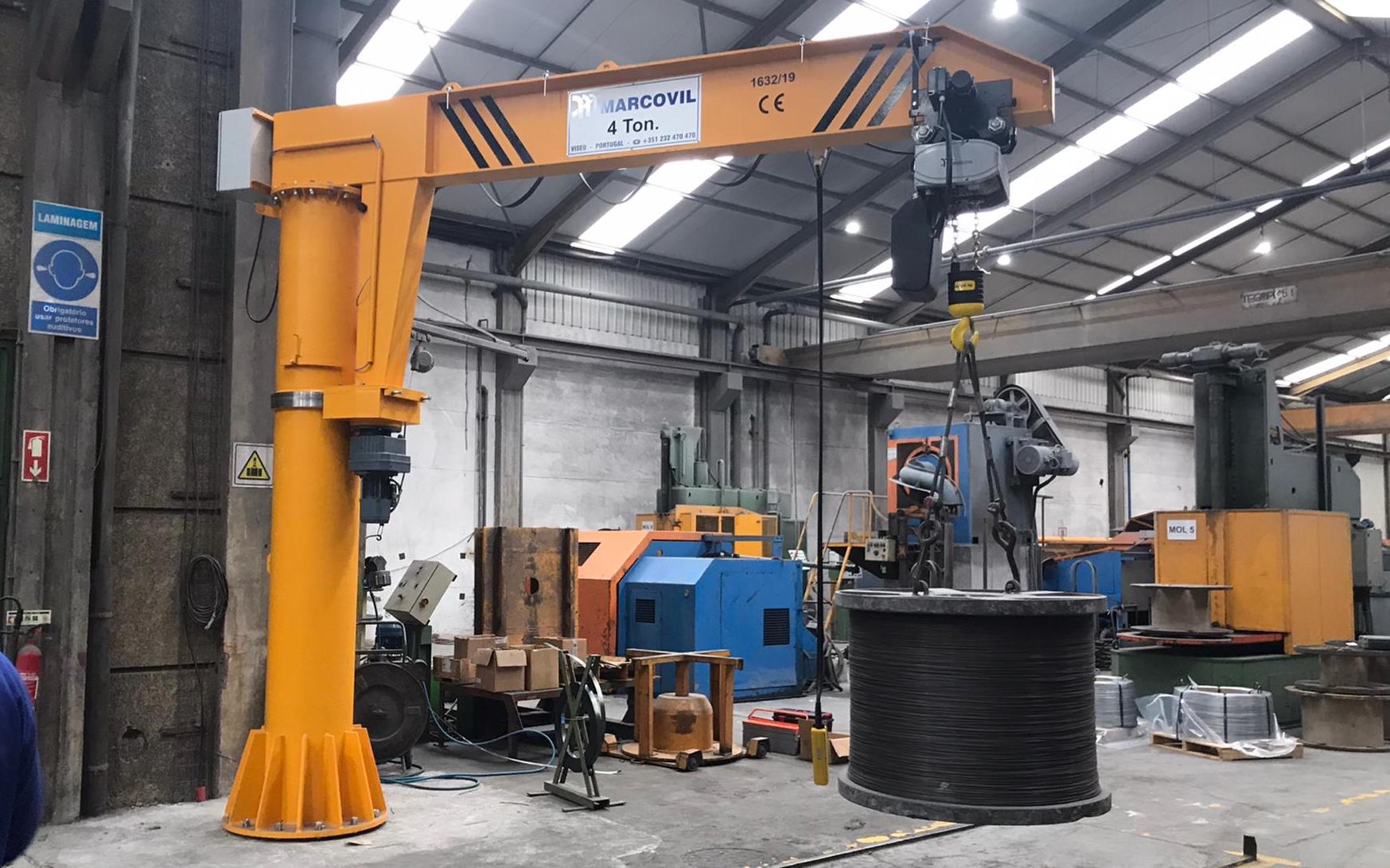 Pillar Jib Crane with a capacity of 4 Ton and 360˚ Electric Rotation. Marcovil Jib Cranes allow lifting and rotation of loads with ease and ergonomics. These are directly installed and tested in
Ler mais »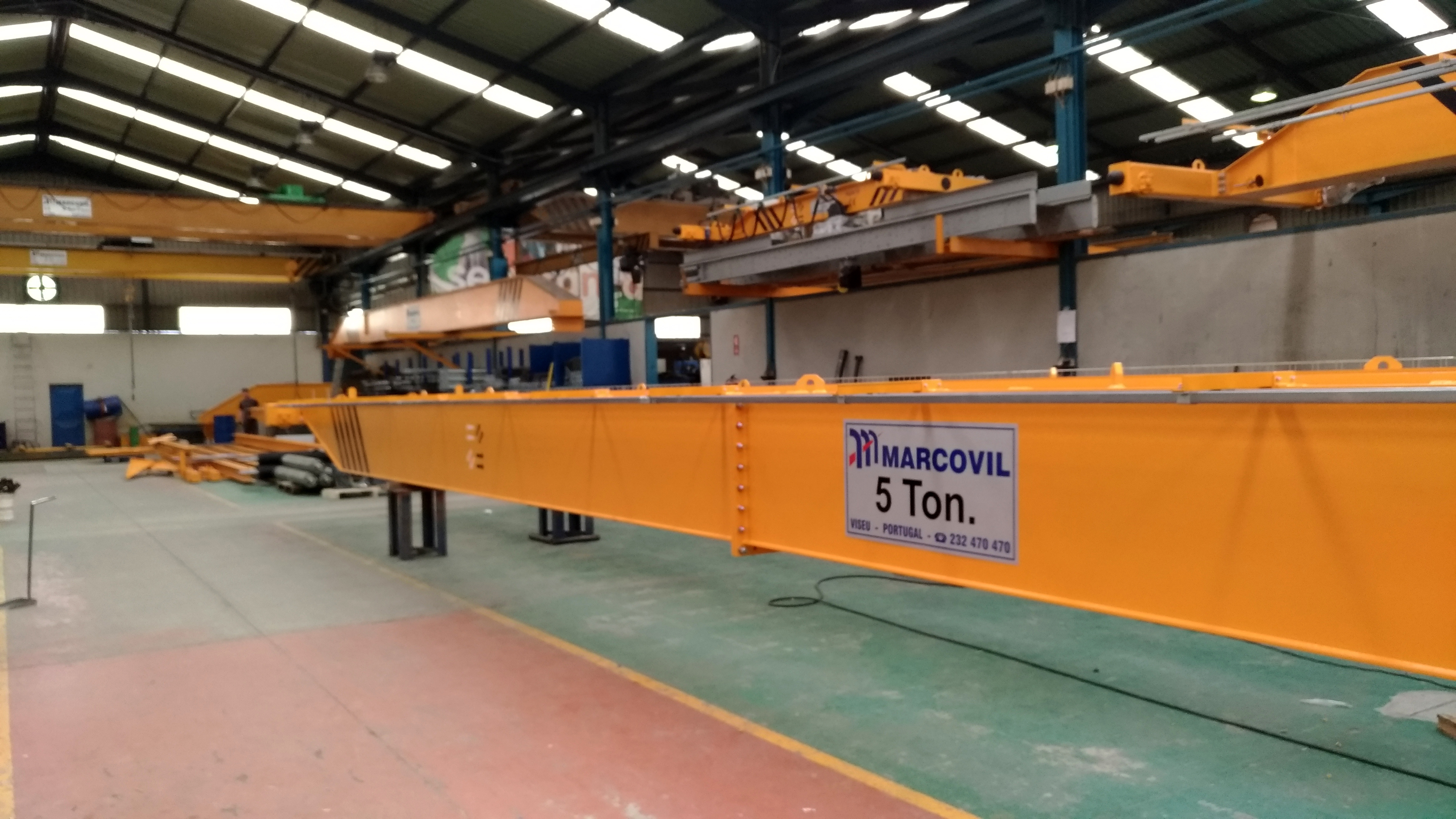 With the shipment of this Bridge Crane, this company that manufactures concrete sleepers for railway infrastructures, with partly Portuguese capital, will endow its facilities in Uruguay with Marcovil equipment, renewing
Ler mais »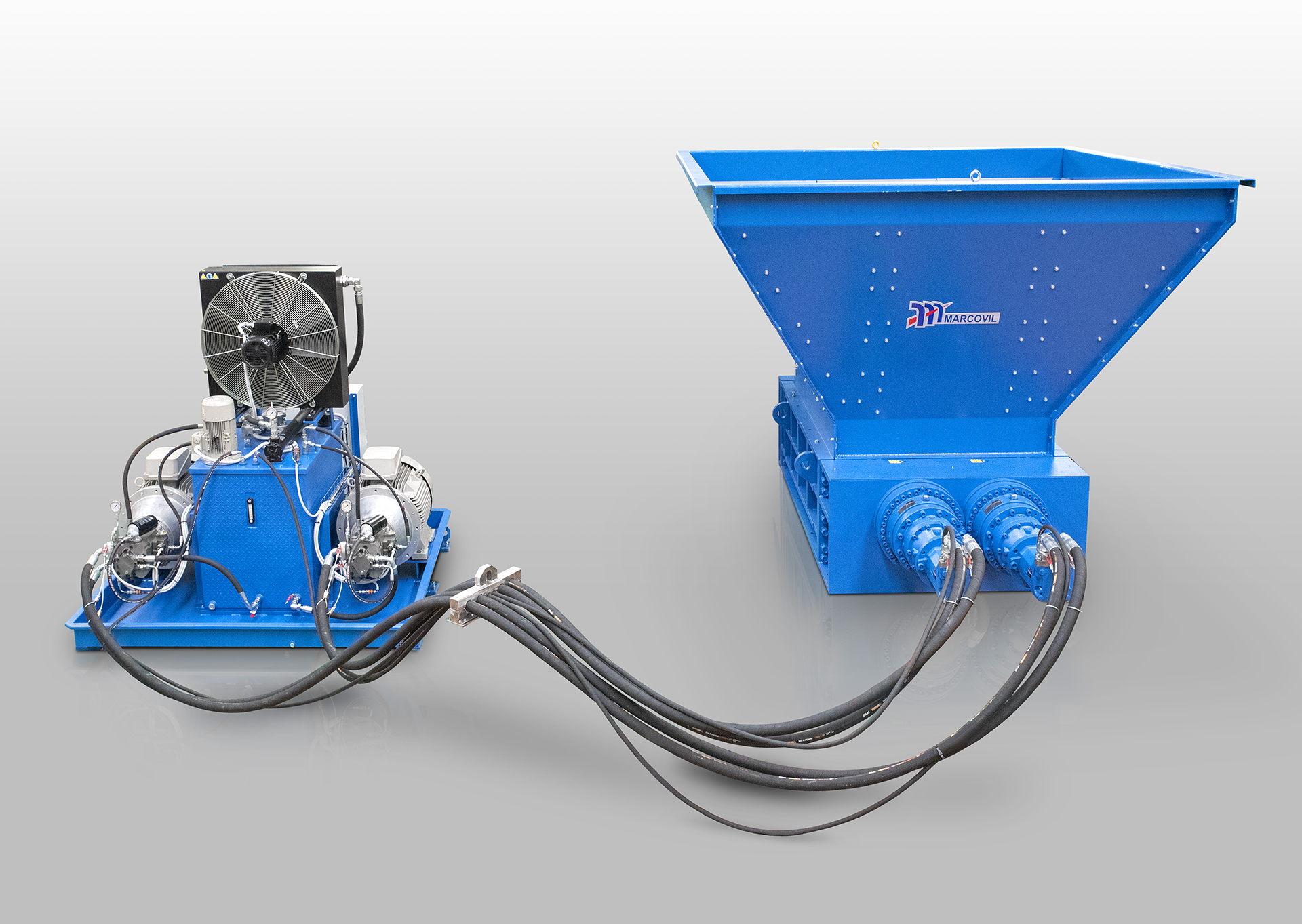 During April, a Shredder was completed and shipped to the one of the largest and most innovative municipal solid waste mechanical treatment plant in a Nordic country. Marcovil continues making
Ler mais »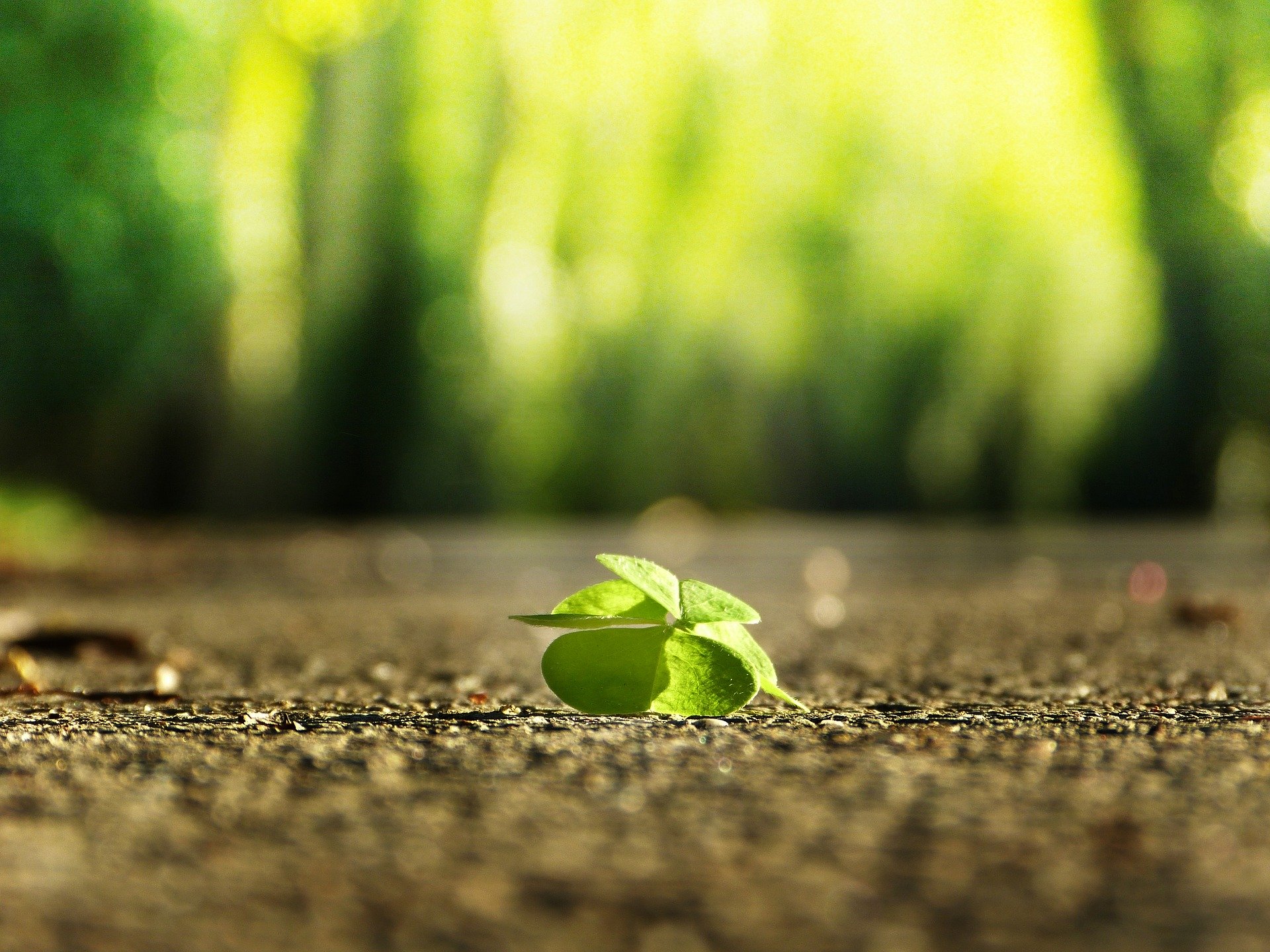 Given the current pandemic situation due to the new Coronavirus (Covid-19) and its implications for society, Marcovil distributed to the employees a COVID19 protection kit, composed of a sieve, a surgical mask and a washable mask, and gloves.Aware of this new reality, Marcovil has taken measures from day one to ensure the safety of all its staff, thus allowing productive continuity at this delicate stage. We want everyone to be in good health, maintaining rules of protection and distance, so that we can win this fight as soon as possible.
Ler mais »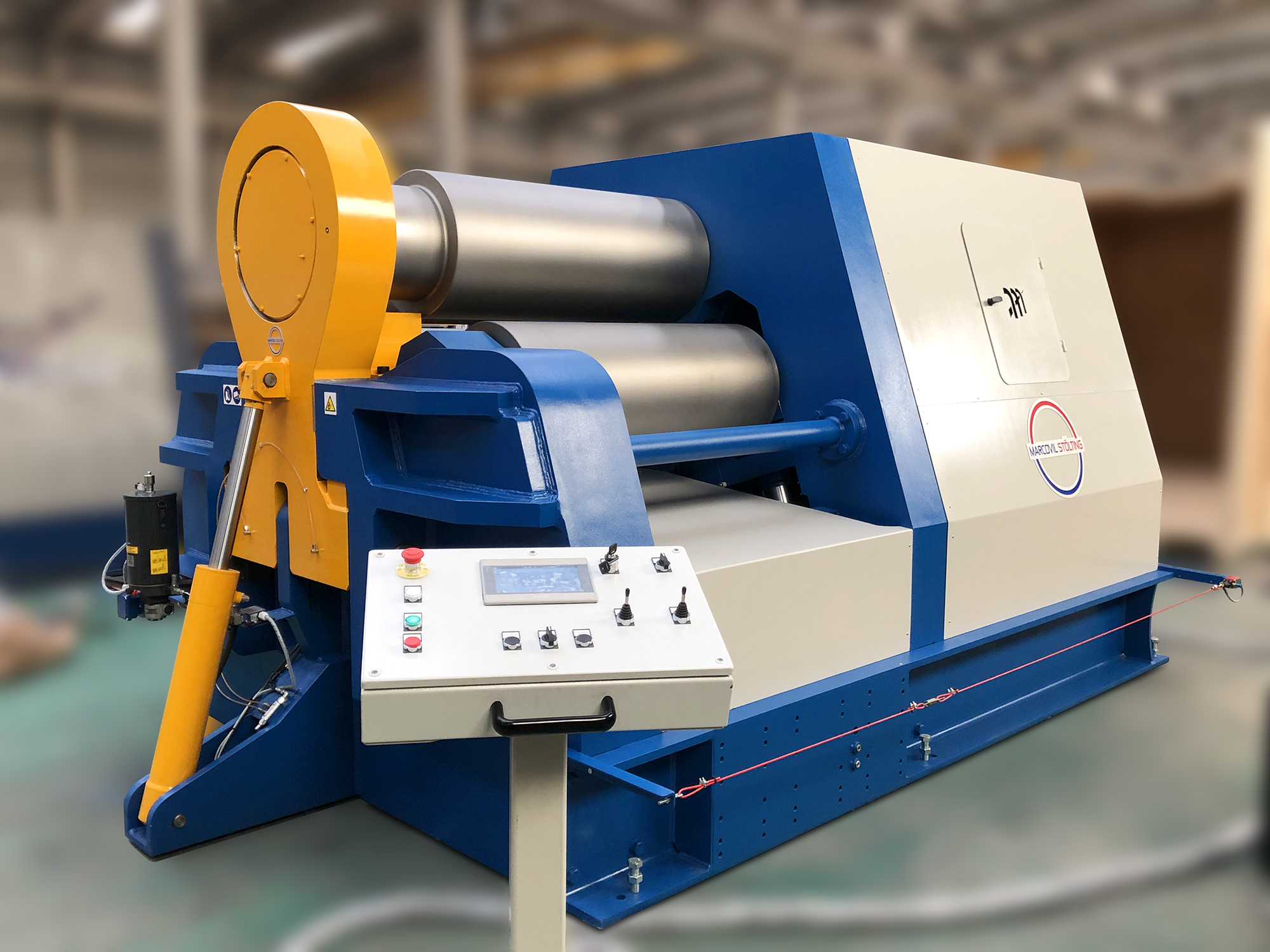 A 3 Rolls Bending Machine was tested and shipping to Russia for the renewal of bending process at an aviation company. This customized bending system have 1 meter width and
Ler mais »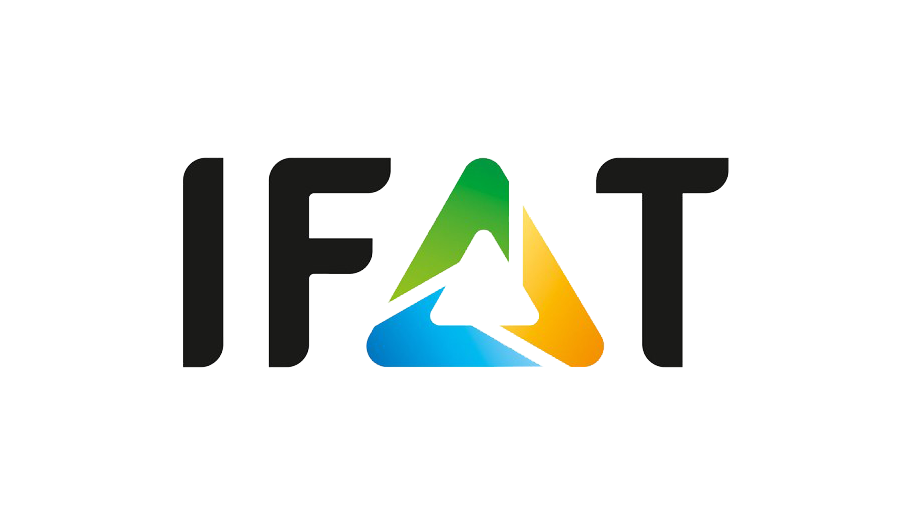 Marcovil will be again this year on IFAT the world's largest environmental technology trade fair. With more than 3300 exhibitors, IFAT brings together companies from around the world with its
Ler mais »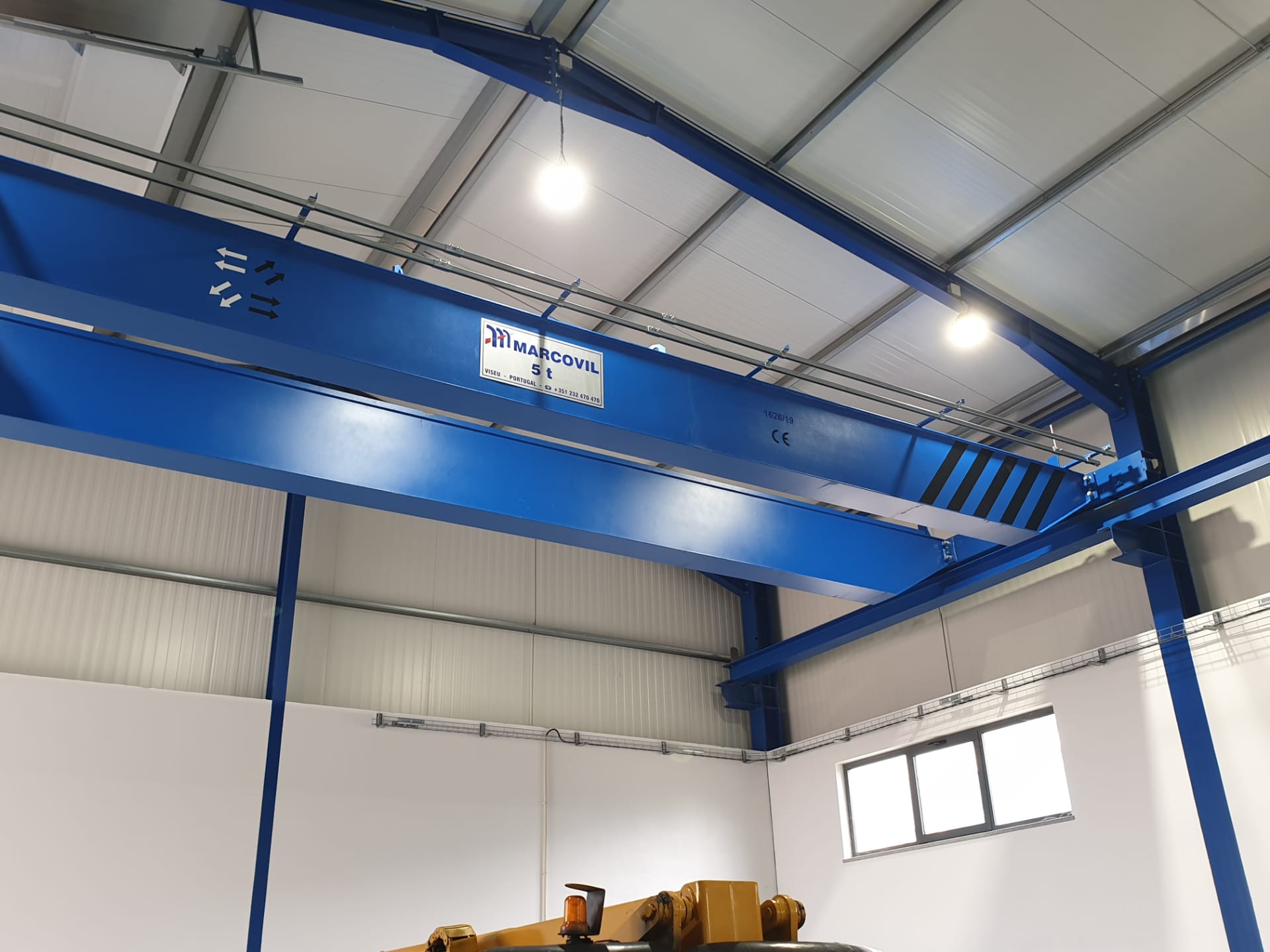 During 2019, Marcovil supplied more than 60 lifting equipment for the domestic market, from wastewater treatment companies to the processing of marble and precast concrete, as well as the manufacture
Ler mais »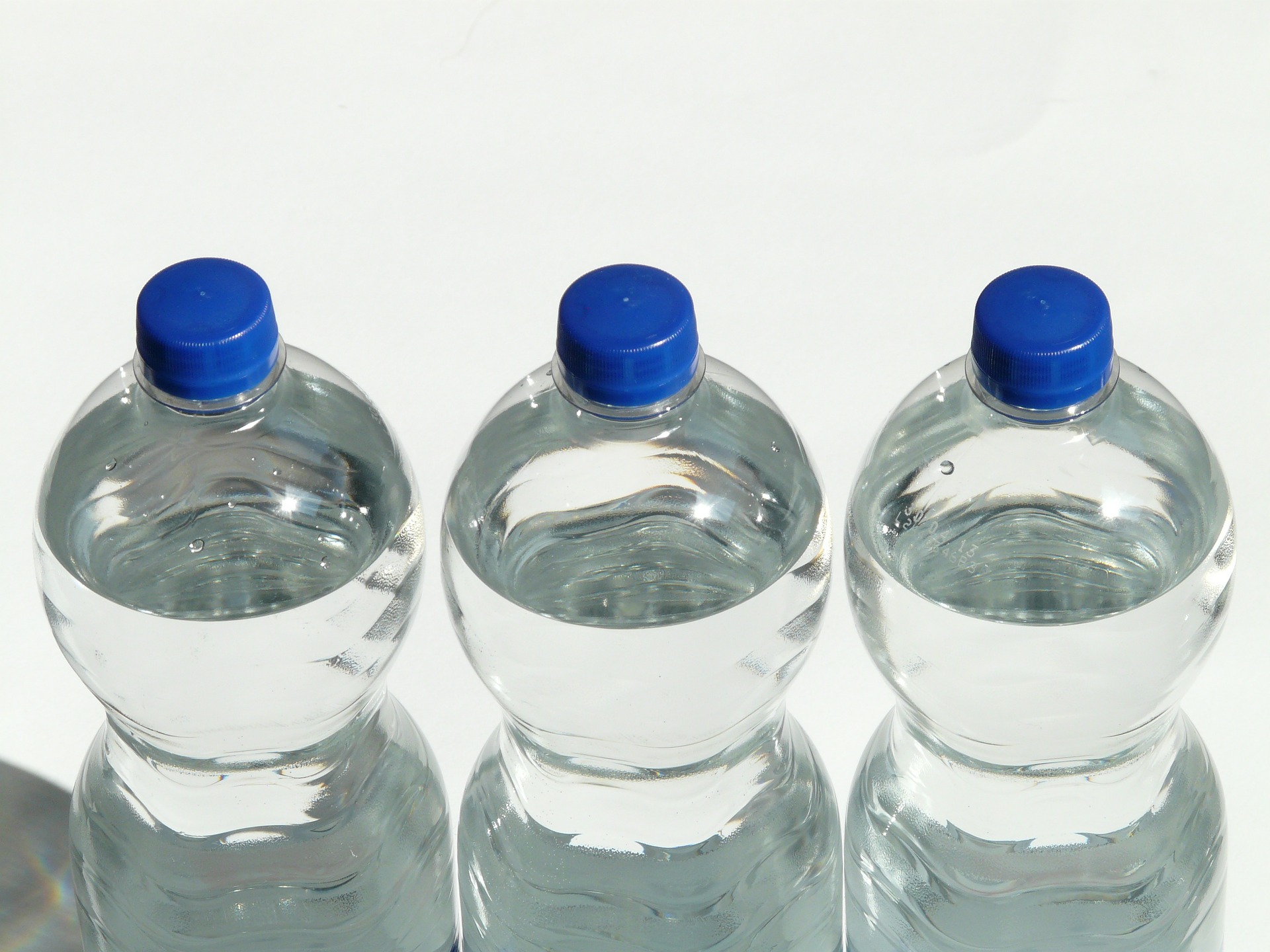 Marcovil closed the deal of the supply of various equipment for an increase of a PET bottle Mechanical Treatment Unit of the largest European exporter company of PET flakes. Marcovil's
Ler mais »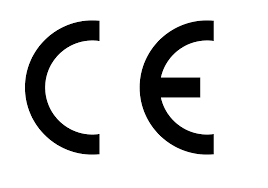 EN 1090 certification guarantees the safety and quality of fabrication and assembly of steel and aluminum structures according EU technical requirements, and provides CE Marking which is indicative of mandatory
Ler mais »