Building solutions for a sustainable value chain
Recycling Engineering 
Roll Bending Machine 
Elevation
Building solutions for a sustainable value chain
Recycling Engineering . Roll Bending Machine  . Elevation
Problem in recycling Fridge Compressors? We have the solution!
The world needs, we provide.
Don't miss ournext big creation
Our development department is always working on the next move. Join our goal and don't miss anything.
Engineering and production the solution
In order to perform well, we must to know. And to know, we must relate the theory with the acquired and understood experience.
Keep up with our latest news
Today, with a production area of more than 10,000 m2, Marcovil is a technology-based company in the field of mechanical engineering, dedicated to the development,
Read More »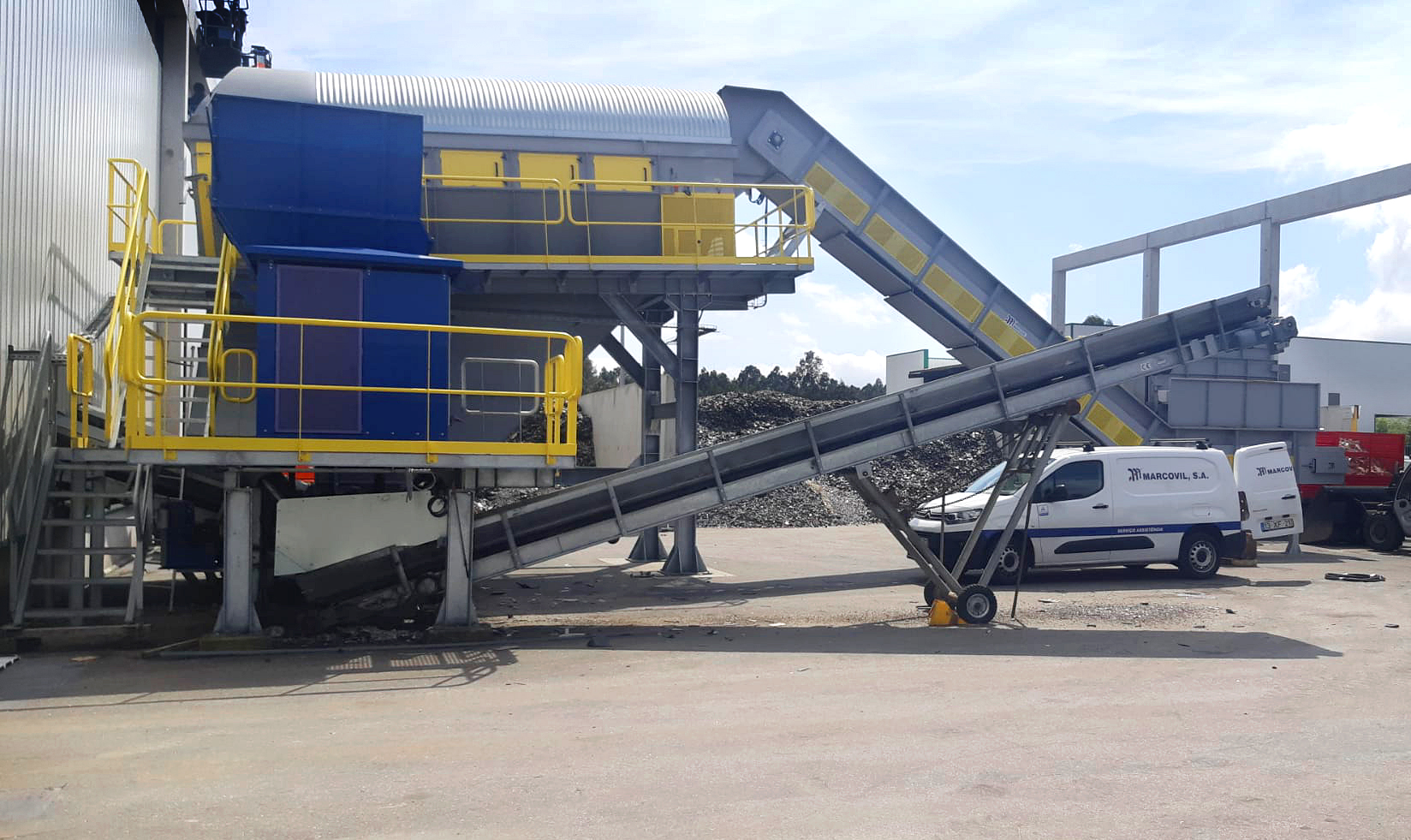 MARCOVIL develops and manufactures various environmental solutions. We materialize the circular economy giving answers to its constant challenges.
Read More »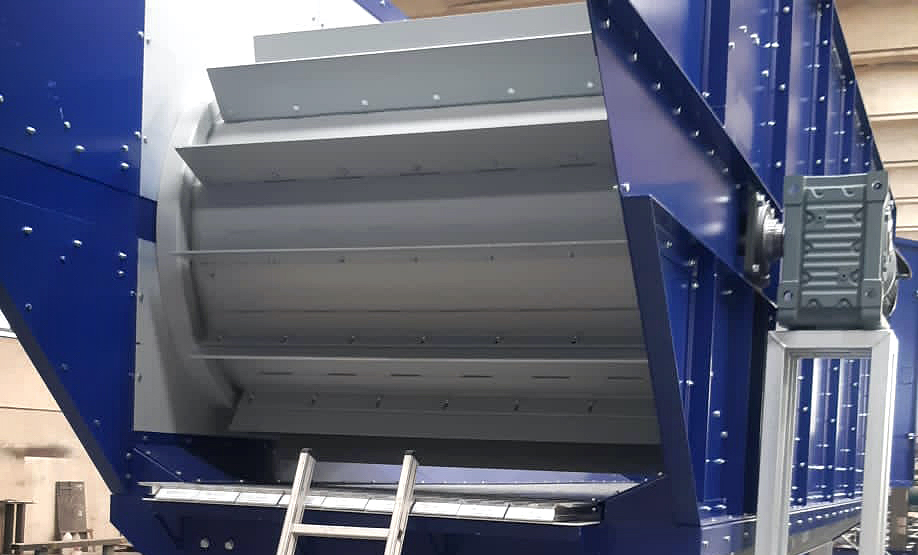 Delivery of one more piece of equipment in the recycling area. Despite the adverse and challenging moment generated by the pandemic COVID-19, MARCOVIL continues to
Read More »
We engineer and manufacture your solution