Building solutions for a sustainable value chain
Recycling Engineering 
Roll Bending Machine 
Elevation
Building solutions for a sustainable value chain
Recycling Engineering . Roll Bending Machine  . Elevation
Problem in recycling Fridge Compressors? We have the solution!
The world needs, we provide.
Don't miss ournext big creation
Our development department is always working on the next move. Join our goal and don't miss anything.
Engineering and production the solution
In order to perform well, we must to know. And to know, we must relate the theory with the acquired and understood experience.
Keep up with our latest news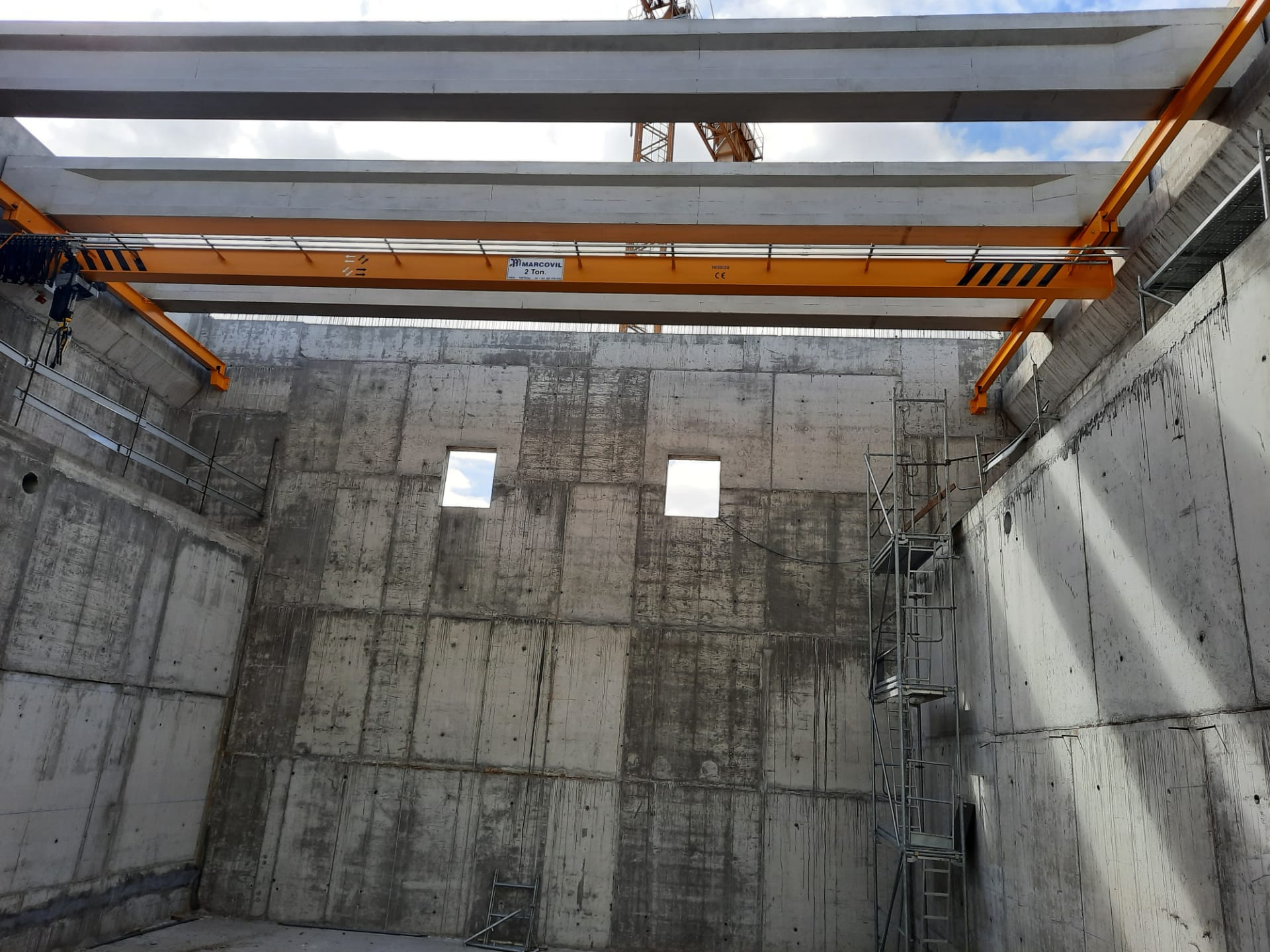 The beautiful village of Nelas has been modernizing with a new Reservoir for Water supply and Marcovil was chosen to place a 2 ton Suspended
Read More »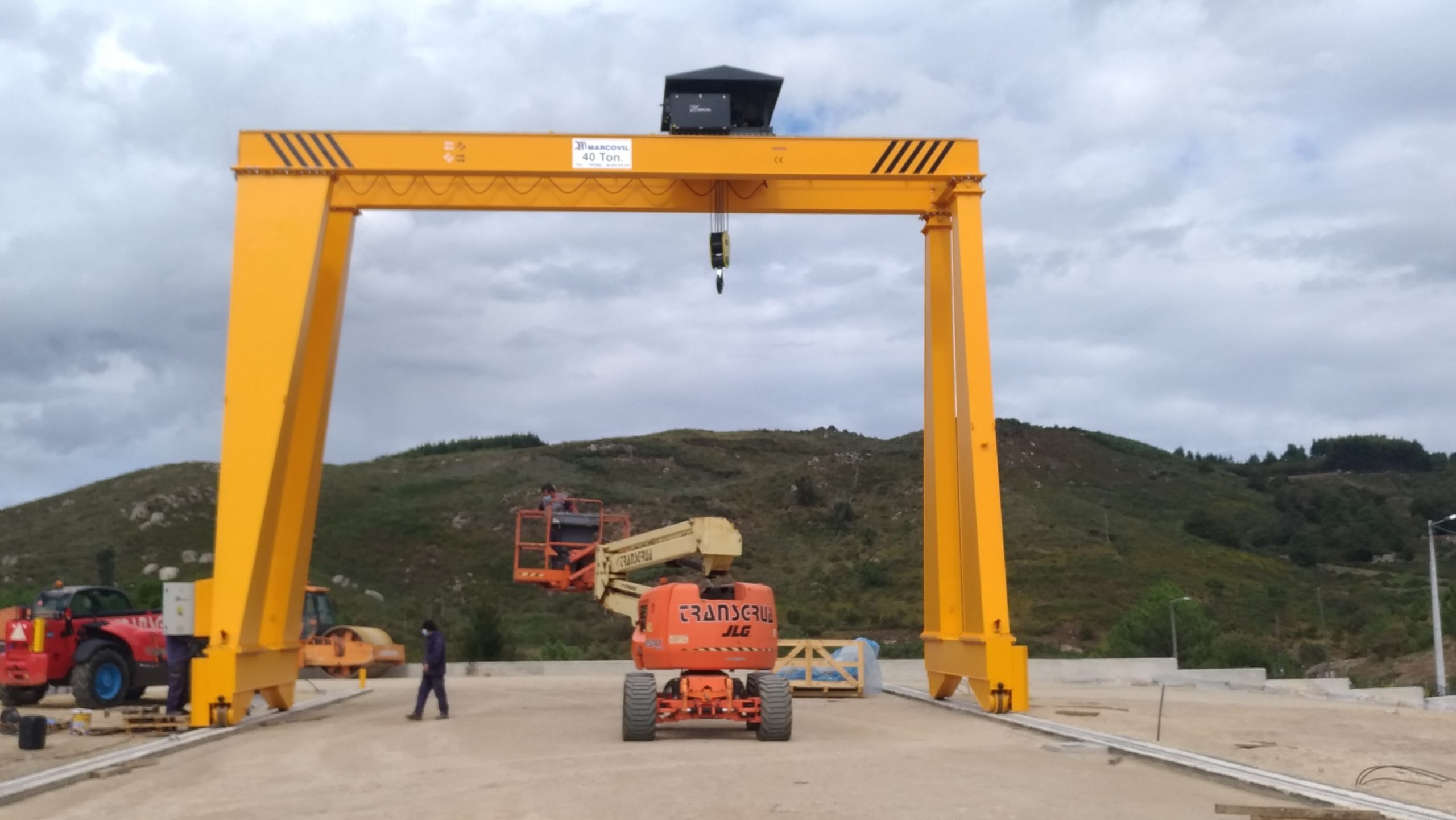 September 2020, the agreed date for the delivery and assembly of this Equipment, which will respond to the logistical requirements of our esteemed Client, who
Read More »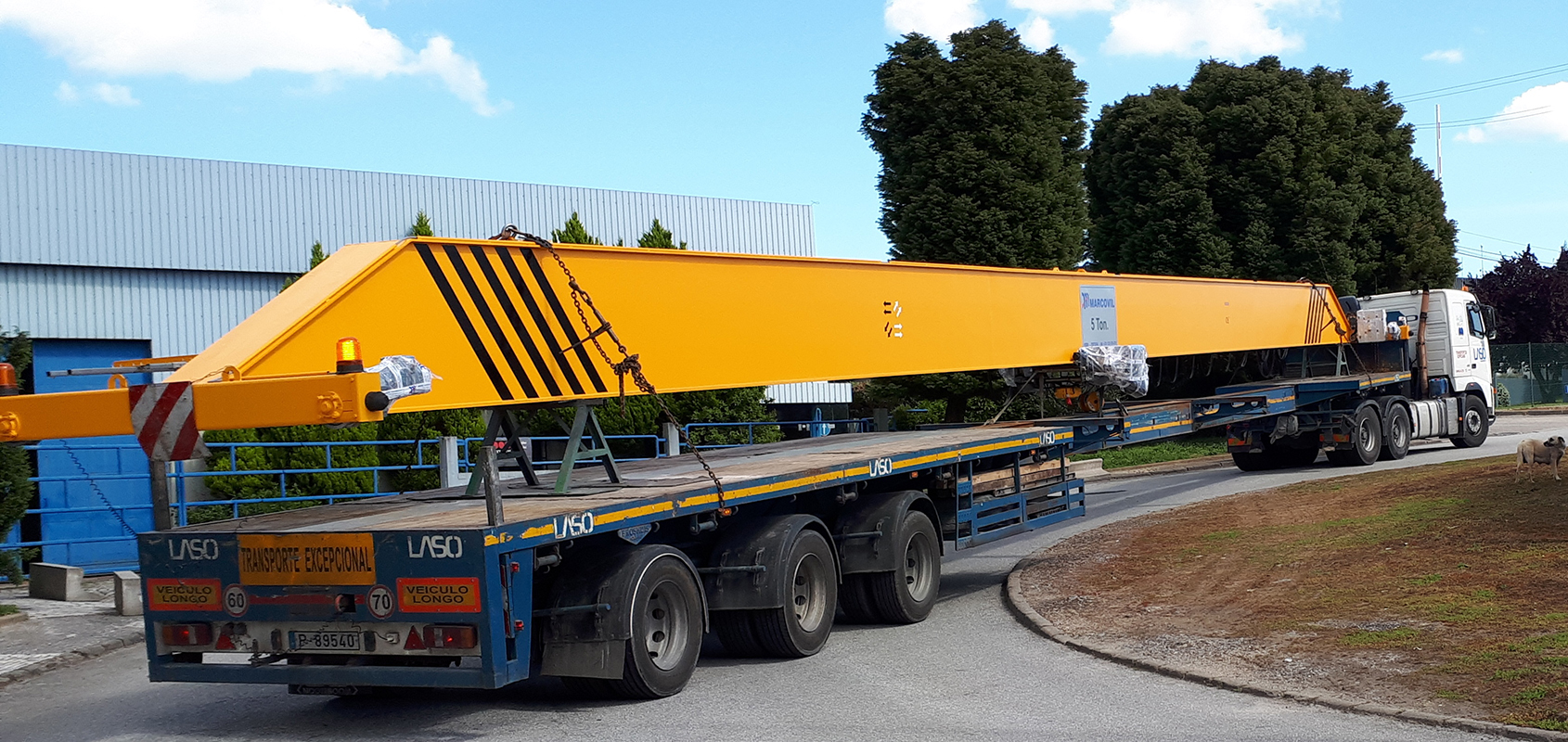 We are very pleased with the renewed confidence placed in Marcovil by this already our Client, when it comes to acquiring more installed lifting capacity.
Read More »
We engineer and manufacture your solution