Building solutions for a sustainable value chain
Recycling Engineering 
Roll Bending Machine 
Elevation
Building solutions for a sustainable value chain
Recycling Engineering . Roll Bending Machine  . Elevation
Fridge Compressors Recycling Plant
Problem in recycling Fridge Compressors? We have the solution! The world needs, we provide.
Don't miss ournext big creation
Our development department is always working on the next move. Join our goal and don't miss anything.
Engineering and production the solution
In order to perform well, we must to know. And to know, we must relate the theory with the acquired and understood experience.
Keep up with our latest news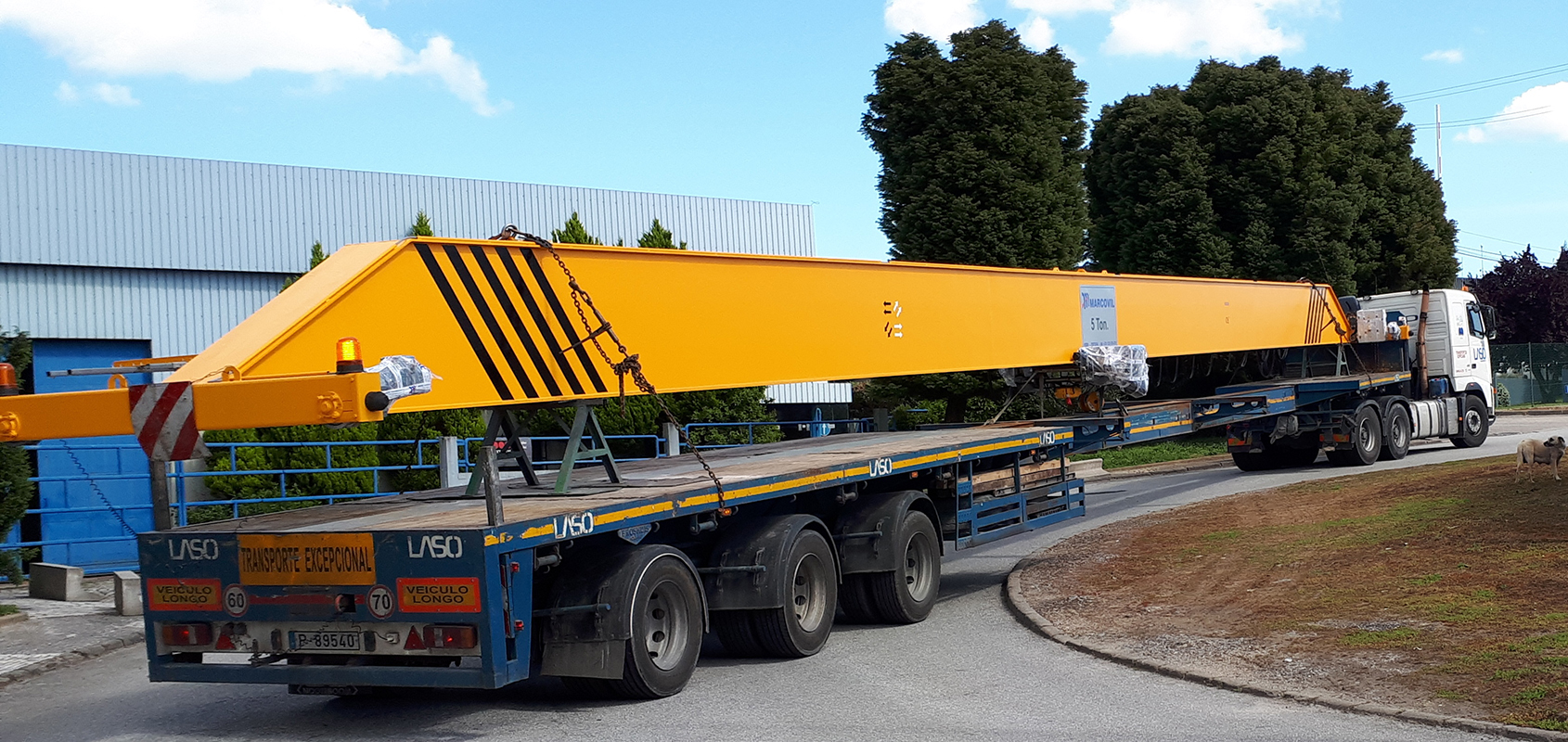 We are very pleased with the renewed confidence placed in Marcovil by this already our Client, when it comes to acquiring more installed lifting capacity.
Read More »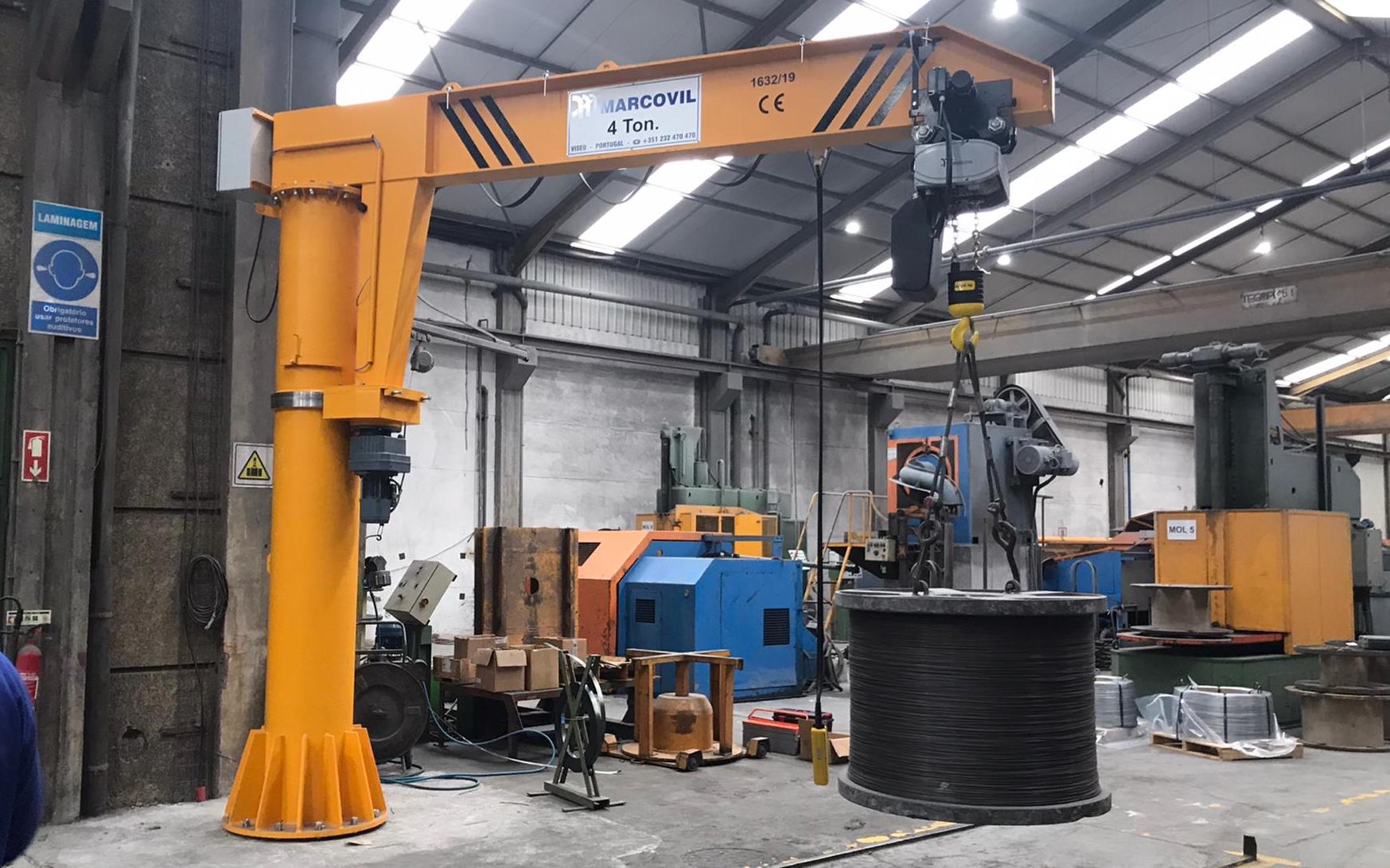 Pillar Jib Crane with a capacity of 4 Ton and 360˚ Electric Rotation. Marcovil Jib Cranes allow lifting and rotation of loads with ease and ergonomics. These are
Read More »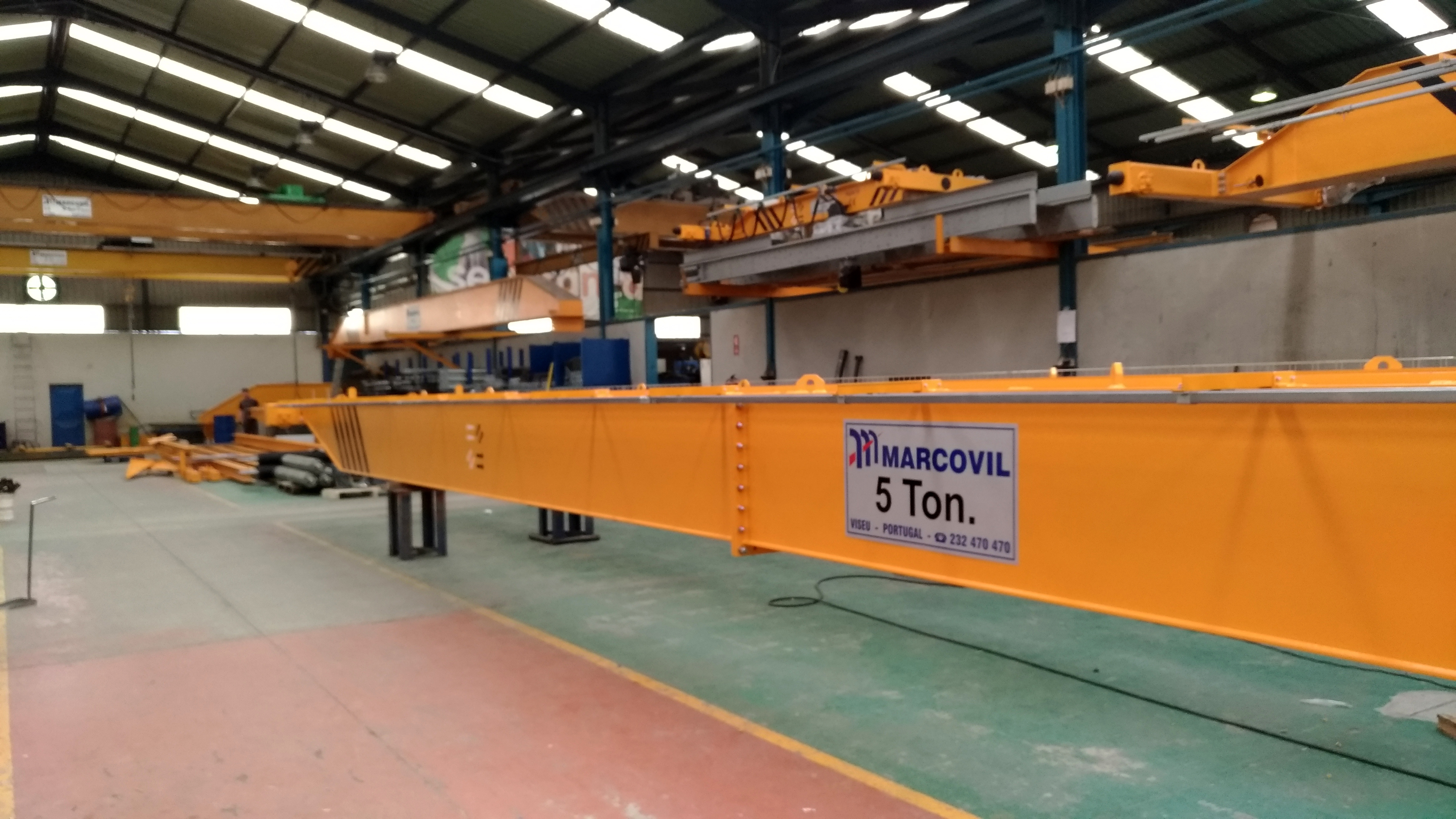 With the shipment of this Bridge Crane, this company that manufactures concrete sleepers for railway infrastructures, with partly Portuguese capital, will endow its facilities in
Read More »
We engineer and manufacture your solution