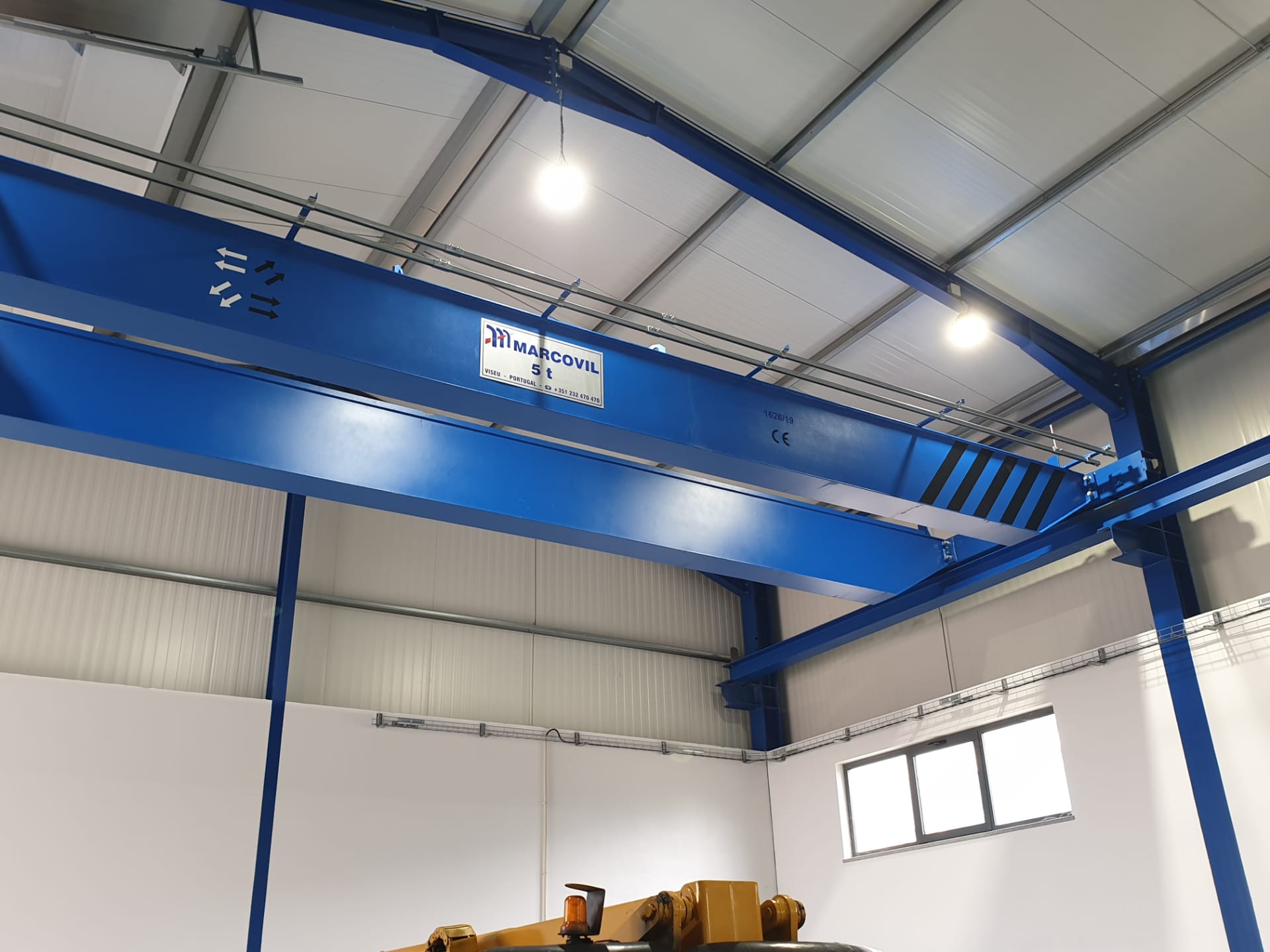 During 2019, Marcovil supplied more than 60 lifting equipment for the domestic market, from wastewater treatment companies to the processing of marble and precast concrete,
Read More »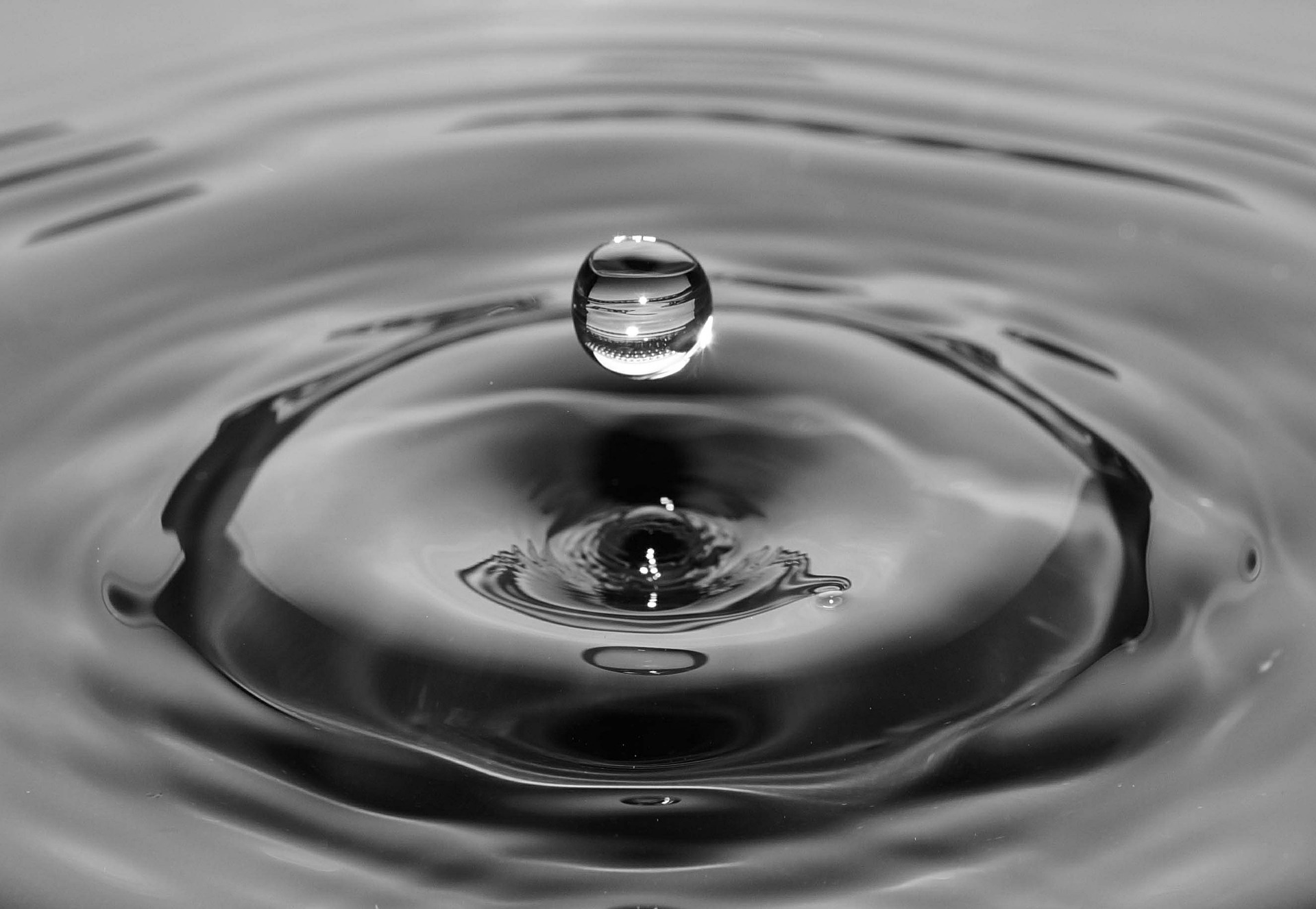 Marcovil has gained another supply of several lifting equipment for a water treatment plant in Portugal. Marcovil has its equipment in several companies in the sector, conquer in this way
Ler mais »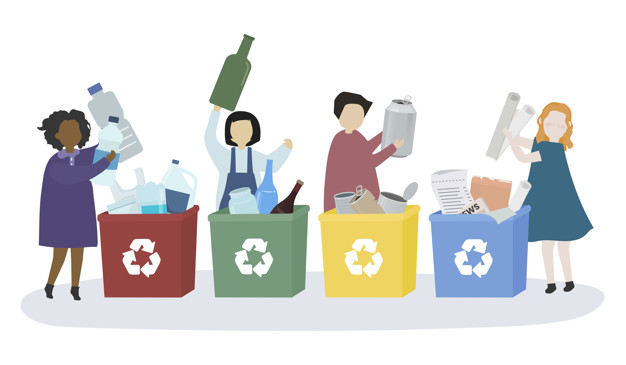 Marcovil started in November, after the manufacturing of various equipment, the assembly to increase the capacity of a municipal solid waste treatment plant from selective collection.
Ler mais »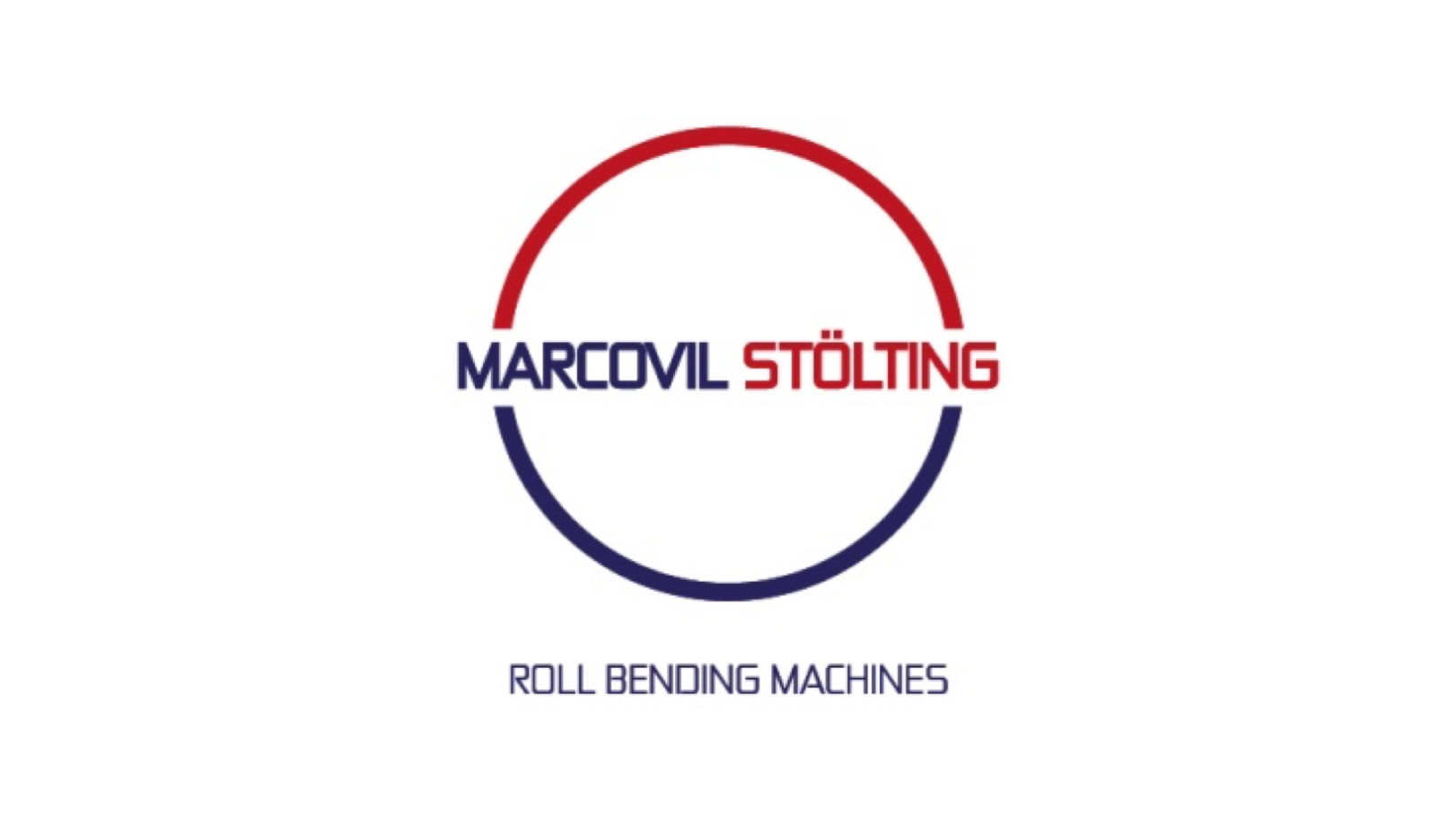 Through his German company Neue Stölting, Marcovil won the supply of a customized Roll Bending System for conical pieces. Neue Stölting was founded in 1905 and owned by Marcovil since
Ler mais »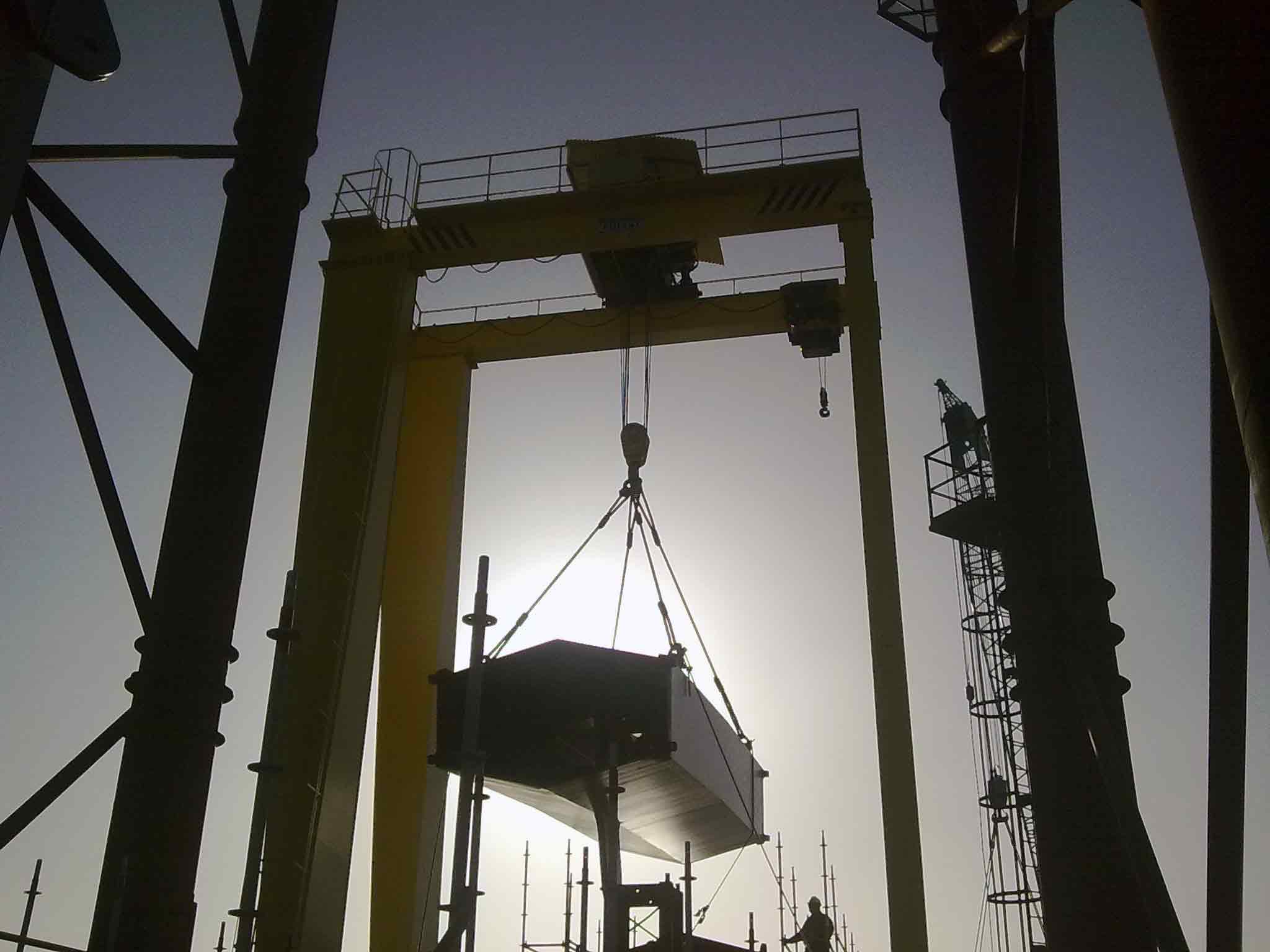 Marcovil, during October, closed the sale of more than 10 Lifting Equipment for the domestic market. Marcovil has continued to be elected partner in lifting technology.
Ler mais »

Last month, Marcovil completed the manufacture and shipping of its innovative Fridge Compressors Recycling Plant. With the capacity for recycle 70 compressors per hour, this system will allow our customer
Ler mais »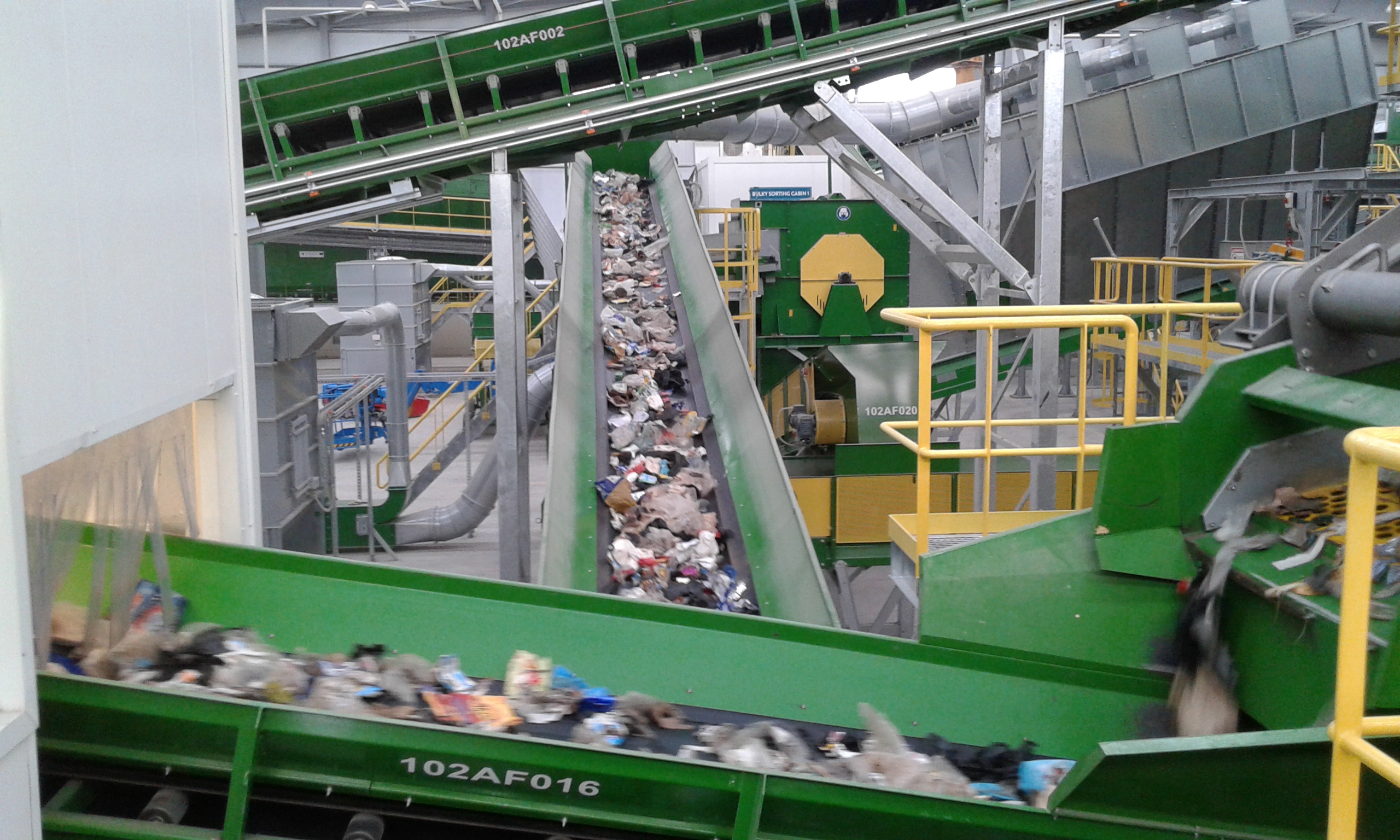 In October, Marcovil won the supply of a wide range of equipment (conveyors, bag openers, shredder) to be installed in a Nordic Country's Municipal Solid Waste Mechanical Treatment Plant. Marcovil
Ler mais »